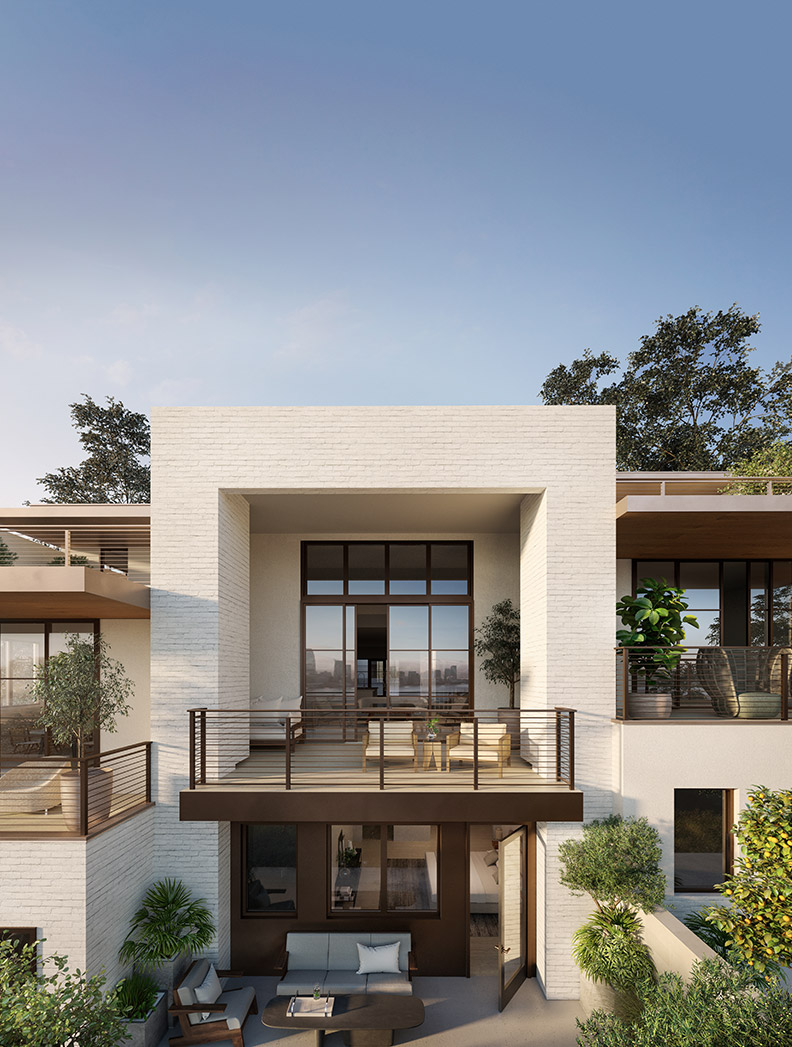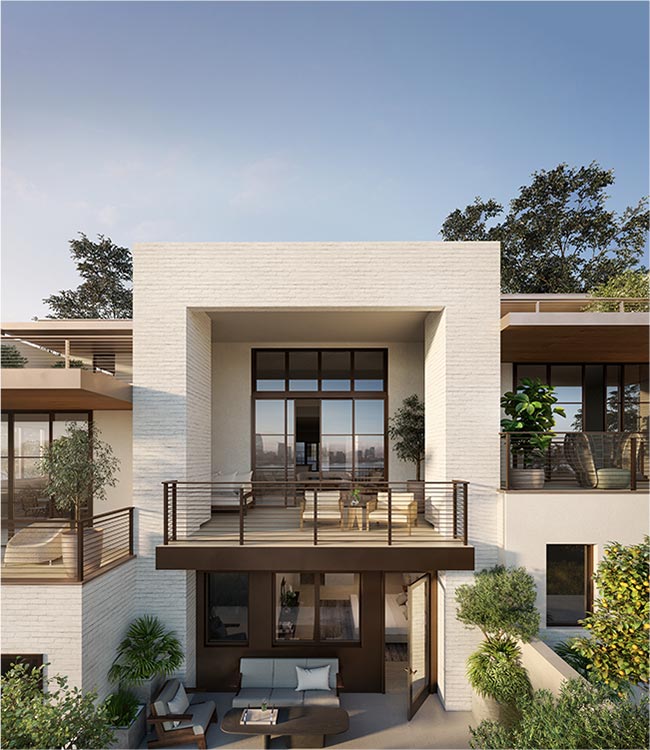 San Francisco
From A New Perspective
Yerba Buena Island is the first San Francisco living experience of its kind, capturing spectacular, 360° views of the city skyline and surrounding Bay Area. Exceptional forward-thinking residences are situated within the heart of the Bay, blending with the diverse topography of the island and seamlessly merging indoor and outdoor living. Located less than ten minutes from downtown, the residential experience embodies what drew so many to San Francisco in the first place. While deeply immersed in city life, Yerba Buena Island offers residents the opportunity to own amidst miles of parks, beaches, hiking and biking trails—a rare combination in an extraordinary location to call home.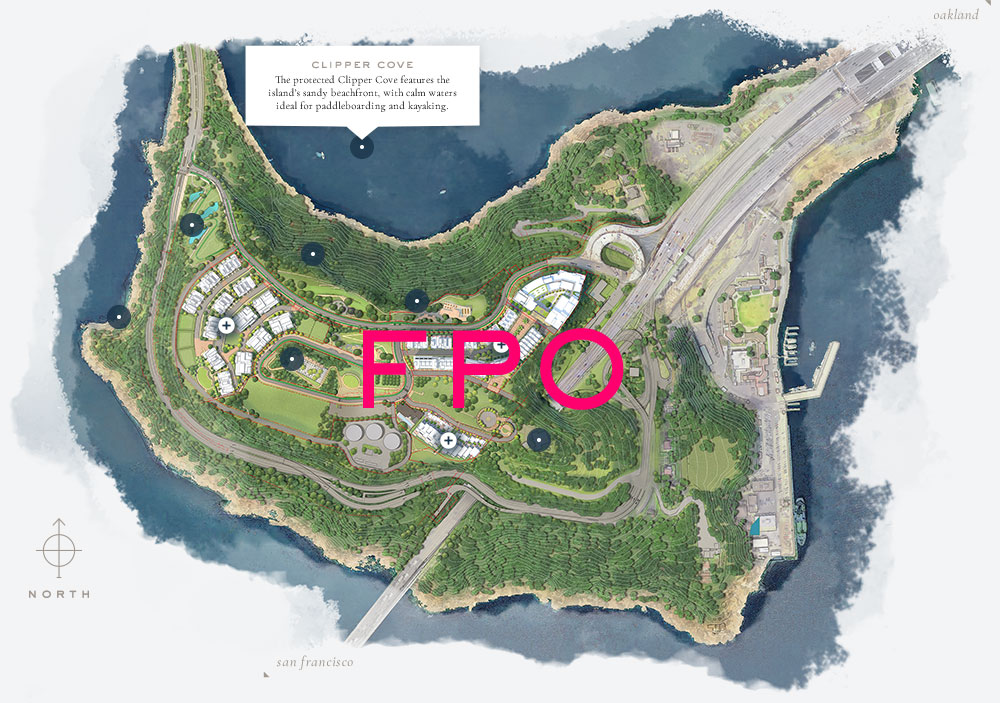 Residences
Condominiums, flats and townhomes feature thoughtful, sustainable architecture and design by award-winning firms, including San Francisco-based Hart Howerton. Ranging from studios to expansive five-bedroom floor plans, residences are LEED certified or Green Point Rated, featuring floor-to-ceiling windows, double-height ceilings, private terraces and masterful design detail.
Amenities
Residents enjoy a host of wellness-focused amenities, as well as those ideal for gathering, unwinding and entertaining. A private residential clubhouse, The Island Club, features fitness and yoga studios, massage rooms, an outdoor pool and private dining room. A fully integrated wellness program makes the most of the island's five miles of walking and biking trails and 80 acres of parks and open spaces.
Location
Yerba Buena Island's central location beside the Bay Bridge places residents within a short, ten-minute drive of the urban heart of Downtown San Francisco while providing a peaceful reprieve from city life. Moments from their front door, residents enjoy access to the marina, ferry terminal, wineries, creative cafes and eateries arriving on the nearby Treasure Island.